We take care of your property with an effective and personal management
---
We take care of your Community, but we also take care of your Property. We take care of all the procedures related to it. You can put all your matters in this area with the full confidence that we will manage them with maximum efficiency.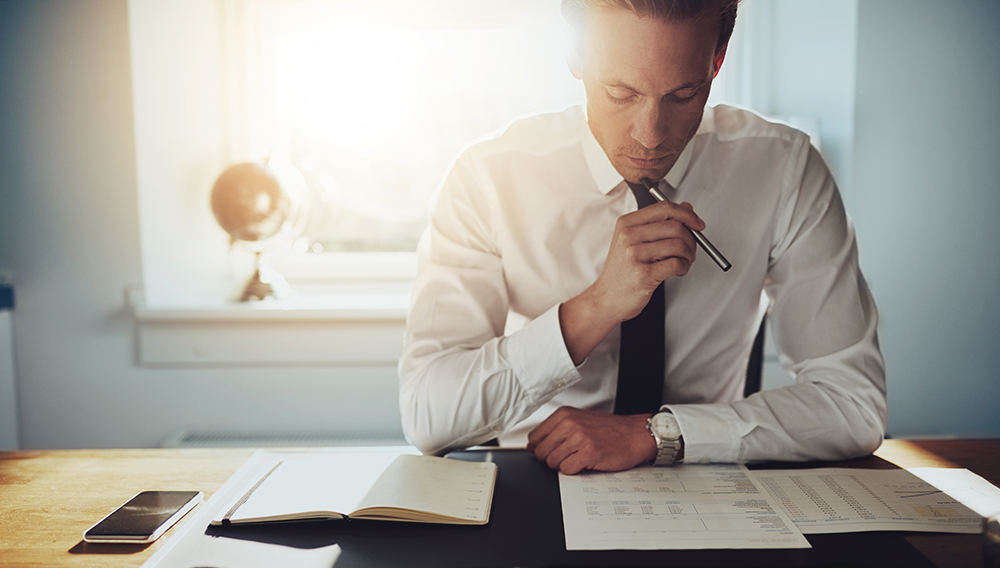 ---
We count with many individual clients and with Family Property Societies.
---
---
WHAT WE CAN DO
For your Property
There are many tasks that we can carry out for your property. Some of them are:
You can count on us for an optimal valuation of your home. A rigorous appraisal or valuation is a vital element for making decisions in real estate terms.
And, to make an effective plan to sell your home, to promote it properly and to manage all the steps of the buying and selling process.
We give maximum visibility to your property in our area of FOTOCASA.
---
We take care of the publicity of your property, promoting it in press, internet and other media of interest. We also deal with the procedures derived from the rental operation: Selection of potential tenants, preparation of contracts, management of unpaid rent ...
We give maximum visibility to your property in our area of FOTOCASA.
---
In PUCHADES RODRIGO we offer you our advice in the technical, legal, fiscal and financial fields for the realization of a satisfactory real estate operation. You can count on us for practical tips to offer your home in the best possible conditions.

Other services that we place at your disposal:
· Asset management
· Legal advice
· Works and interior design (remodel or restoration)
· Property insurance
· Security (alarms, locksmithing ...), etc.
COMPREHENSIVE SERVICE
---
We can manage and advise regarding any aspect of your property.
---
A Transparent Management
---
We always inform you of the evolution of our tasks and we scrupulously justify all the expenses.
---
A Fluid Communication
---
We use the most current platforms to communicate with you immediately, like WhatsApp or Telegram.
---
A Service Personalized to You
---
We keep in mind the characteristics of each costumer to adapt our services and optimize efforts.